What's Happening
Saddle Club News
News from the Saddle Club
Stay tuned for the latest news about the Saddle Club. Everything from voluteer opportunities, latest reports from the board meetings, what's happening with our new location and Saddle Club facilities, and just news in general. We will update our news selections as often as possible.
Thanks from the CCSC Board.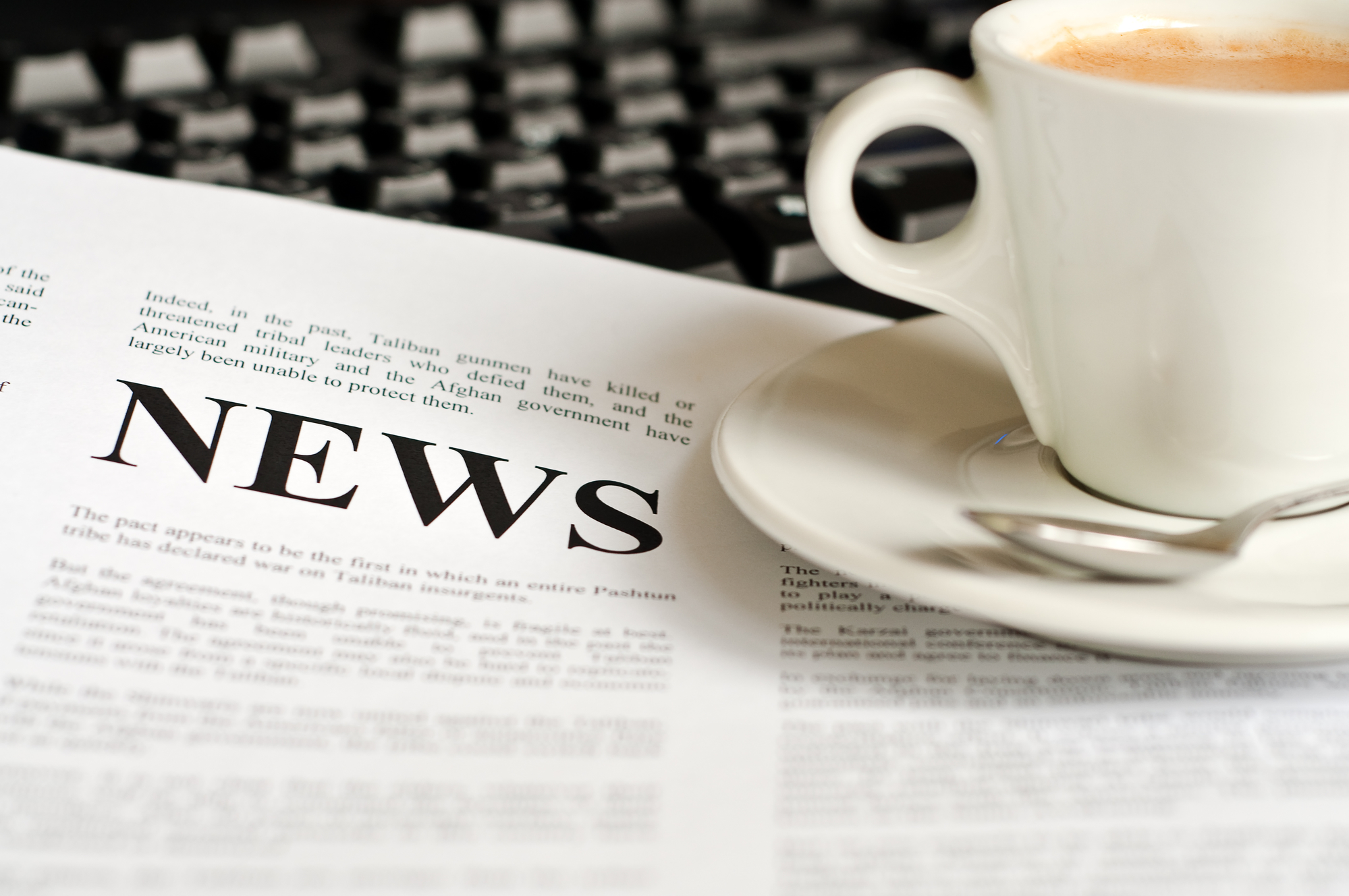 Our Latest Newsletter!
Click on the image below to download

Keep up-to-date on the latest and greatest Saddle Club news.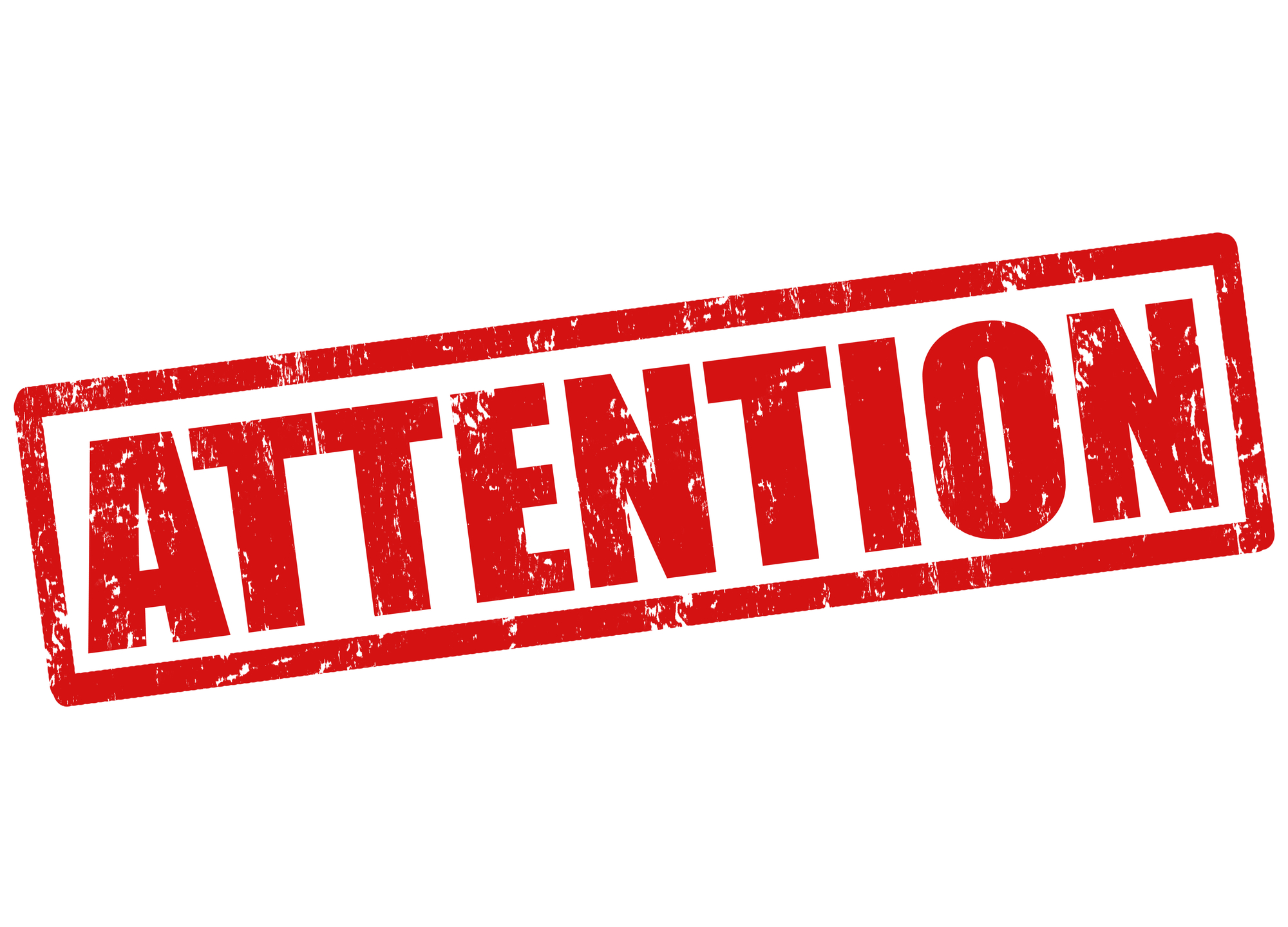 Saddle Club General Info
To make our facility a friendly, clean, fun place for all to enjoy we ask that you abide by and consider the following:
If you see something that needs repair or have a concern please send the info to:  ccscmaint@gmail.com

Please clean up after yourselves and your horses.

In order to keep the cost of membership the same we need your help in maintaining the facility and every time we have to spend money for clean up it strains our budget.

Please remember, NO LOOSE horses in the arena or the "Snake Pit" area at any time.
Thanks from the CCSC Board.
Get In Touch
Physical Location: 10505 NE 117th Ave., Vancouver, WA 98662
Email: clarkcountysaddleclub@gmail.com
Facility Hours: All Days: 6am - 11pm
Non-Discrimination Policy
The Clark County Saddle Club does not and shall not discriminate on the basis of race, color, religion (creed), gender, gender expression, age, national origin (ancestry), disability, marital status, sexual orientation, or military status, in any of its activities or operations.