Clark County Saddle Club
Welcome to our Community
The Clark County Saddle Club (CCSC) is a member-owned riding facility located in Battle Ground, WA.  Regular equine activities take place in our large covered arena and surrounding property. We sponsor events to the public and for our members. If you are an equestrian looking for a large riding facility and like-minded community, consider becoming a member and joining our great group of people.
About Us
Annual Memberships can also be paid by check. Please mail to:
CCSC
PO Box 872754
Vancouver, WA 98687
About Us
Find out all about the Clark County Saddle Club, it's equine activities, board membership, community involvment, volunteer opportunities and more.
Become A Member
Being a Clark County Saddle Club member has many perks for the equine enthusiast. Find out how YOU can become a member and join our great family of riders.
Click on the button below to find out how to become a member, how to pay member fees, and our oath. Find our By-Laws and liability releases by clicking on the tabs below.
If you see something that needs repair or have a maintenance concern, send email to: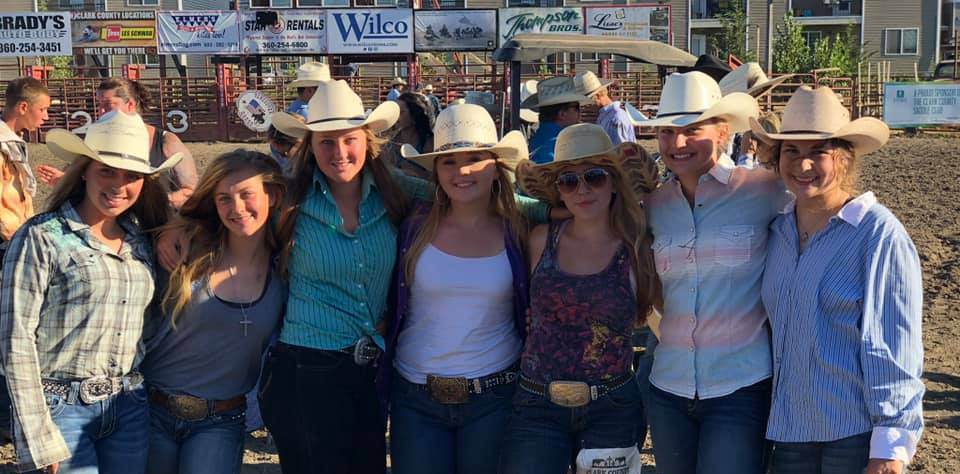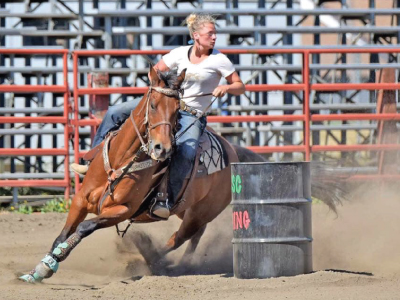 Barrel Racing
Do you enjoy speed, competition, fun on your horse, and exciting competition? Join us at the Saddle Club for weekly Barrel practice and come participate in our many competitions.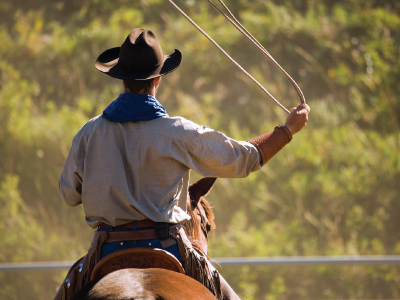 Roping
Our roping practice nights are great gatherings. Meet up with old friends and make new ones. Come join our weekly practices and participate in our roping events!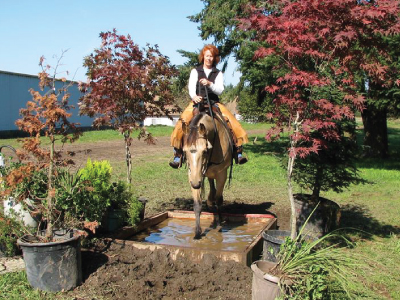 Trail Course
Our outdoor trail course is a great opportunity to cross train your horse and break up arena riding. We also hold events, competitions, and clinics regularly.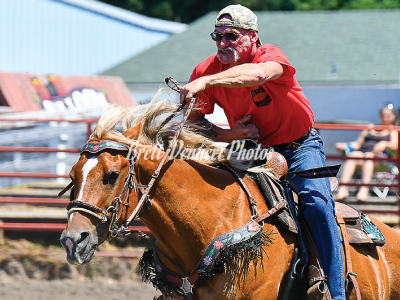 Gaming
Lots of fun equine gaming events are held at the Saddle Club as well as weekly practice nights. Check out the schedule and come join the fun!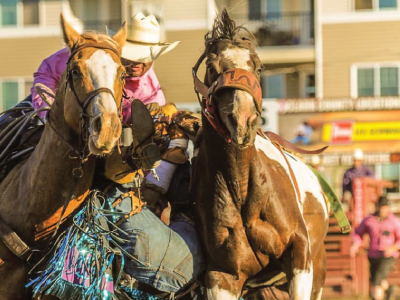 Scheduled Events & Arena Use
Go to our regularly updated calendar for all events happening at the CCSC. Some are for members only but others are open to the public. Be sure to check.
membership Participation
Board Meetings
Join us for our monthly member meetings and help make a difference at the Saddle Club. Find out what you can do to make our arena and facilities a better place for all.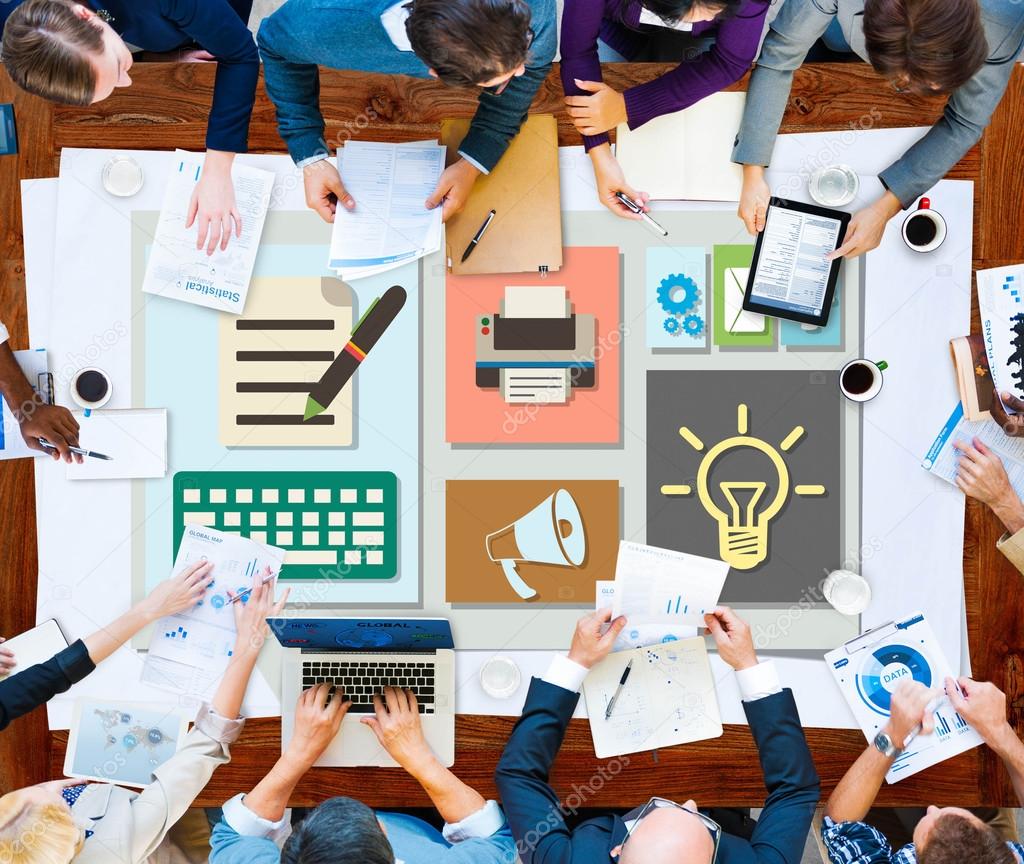 Board Membership
Being part of the board for the Clark County Saddle Club is a great way to make a big impact on decisions regarding the CCSC and improve it for all. Find out more by clicking on the orange "Board" tab above.
Volunteer's Needed!
Volunteers are vital to the Saddle Club and we need your help. There are many ways to get involved and many volunteer opportunities. Come meet other members and get involved in making your Saddle Club a safe and inviting environment for all. Click on the orange "Volunteer" tab above.
Corporate Donors
Corporate donations are beneficial in improving the CCSC facilities through the money they donate. Get recognized for your donation by having your business logo and information put on our site for all to see. Find out more by clicking on the orange "Corporate Donors" tab above.
Donations
Personal donations are always welcome and appreciated. This is a great way to support your Community Saddle Club. You will be recognized for your donations of $500 or more on our website. Donations can be made at any of our member meetings or by mailing your check to
10505 NE 117th Ave.
Vancouver, WA 98662
Clinics & Events
The Clark County Saddle Club proudly sponsors clinics and events for the local community. Everything from use of the arena to 4H groups, hosting the yearly Vancouver Rodeo, to putting on a multitude of clinics and fun days for equestrians, both members and non members. Find out more by going to our calendar page or to the specific event pages under "Activities" in the top navigation.
Get In Touch
Physical: 11407 NE 174th Circle, Battle Ground, WA 98604
Mail: P.O. Box 872754, Vancouver, WA 98687
Email: info@clarkcountysaddleclub.com
Facility Hours: All Days: 6am - 11pm
Non-Discrimination Policy
The Clark County Saddle Club does not and shall not discriminate on the basis of race, color, religion (creed), gender, gender expression, age, national origin (ancestry), disability, marital status, sexual orientation, or military status, in any of its activities or operations.